About Fixperts
Fixperts is a leading provider for building maintenance, repair and refurbishing services in the United Arab Emirates. Fixperts serves both residential as well as commercial and office customers. The structures that can be serviced include high-rise buildings, low-rise buildings, villas, compounds, and temporary prefab structures.
Fixperts employs experienced professionals lead by a highly qualified management team that understands the maintenance industry well. The team provides a 24/7 service desk and ensures prompt on-site response. Fixperts runs on the latest technology which streamlines operations, service management and customer service. The company utilizes modern equipment and techniques to minimize downtime and ensure employee and customer safety.
Quality and Safety
The company is ISO 9001 certified for its Quality Management System and OHSAS 18001 certified for Health & Safety. Fixperts adopts these international standards of quality & safety policies to meet and exceed both explicit and implicit customer expectations.
Mission
Fixperts aims to become the UAE's preferred provider of facilities maintenance services. It is with this philosophy in mind that the Fixperts team ensures a customer-driven, high-quality approach to its work.
Vision
Fixperts was envisioned to provide corporate social responsibility programs and advocacies in education, environment and natural resources, improving sustainable development thru livelihood programs and social progress in the United Arab Emirates.
Our Core Values
We Are Committed To Be The Best At What We Do.
Dedicated Team Of Professionals
Or in other words, we take care of all the little details so our clients can go on doing what they do best: take care of their business. Our technical teams will ensure that any problems are resolved first time every time, We aim to be on your doorstep within 60 minutes in case of an emergency, our technical team are trained to leave your home spotless after our visit.
Each month we like to show our employees that we value the hard work they do. If any of our staff have performed above and beyond the call of duty on your behalf please let us know, either by email, telephone 80081 or on Facebook.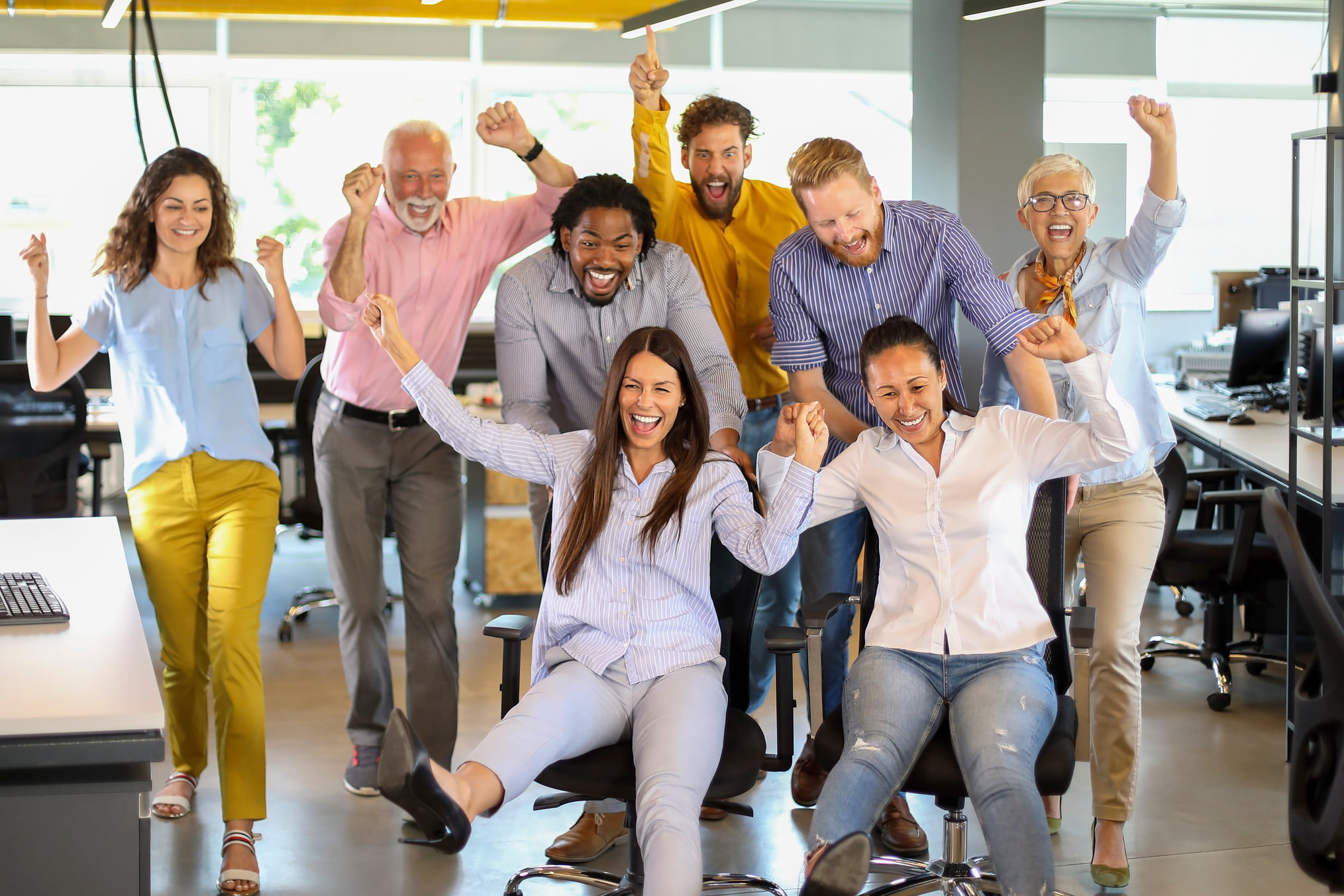 Corporate clients and partners