Window Cleaning
Clean windows can make your home brighter and improve its overall appearance. Not only can we clean your windows but we also spot general problems which can extend the life of the window by addressing the problem as soon as possible. Window cleaning is a job best left to the professionals – which is where we come in. Doing it yourself is simply dangerous once you go above the ground floor level for any larger house or office block. Even if you can manage to clean your own windows safely, it is a task you may find long-winded and boring. This could lead to you rushing it or even putting it off indefinitely.
To avoid these problems and get super clean windows that will make your property look amazing, give us a call. Our expertly trained staff have the equipment and experience to deliver outstanding window cleaning results.

Every client we gain is another change for us to show what we can do and who we are. It's also an opportunity for us to continuously serve well. And because of this mindset throughout our team, building strong and impacting relationships with clients only brings strength and humility to our company. We will always strive to serve you in all ways possible so that your windows can make your interior as clear and bright as the sun that shines through them.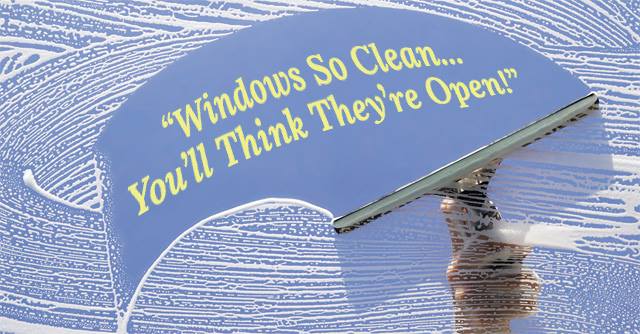 Leave the mess to us! Hassle free service right at your fingertips.
Tell us where you need your job done and we'll be there!