Top-Notch Renovation Company in Dubai – Imagination Turns to Reality!
The team at Fixperts moves forward with a single goal – turning imagination into reality! We don't like cutting corners and compromising on quality. Our promise of delivering on your dreams remains firm when the question is about being the best renovation company in Dubai.
Quality renovation makes a huge difference to the exterior. Fixperts can give your home exterior a new makeover even if you're on a tight budget. Making a lasting impression on guests and neighbors is worth it, and who's better than Fixperts at that?
Bathrooms are where you breathe, relax, and feel. So, why not make it one of the comfiest spaces in your home by installing all the right features and choosing the best decorations? Call Fixperts today to get experts over to your house for a quick assessment!
All houses have a heart – and it's the kitchen! It's where mouth-watering aromas and memorable tastes are born. Creating memories with your family can be even more enjoyable with a freshly renovated kitchen.
Home Additions (Extensions) and Installations
From choosing the perfect set of lights for illuminating the front walkway to adding a wooden deck/patio at the back, Fixperts should be your choice for quality home additions and extensions.
Kitchen Renovation
For most people, if their home had a heart it would have to be the kitchen. The kitchen is the place where food is prepared, casual conversations held and lives touched all around the humble kitchen.
With so much use – it is no wonder when carrying out a home renovation, the kitchen is usually one of the first places people begin.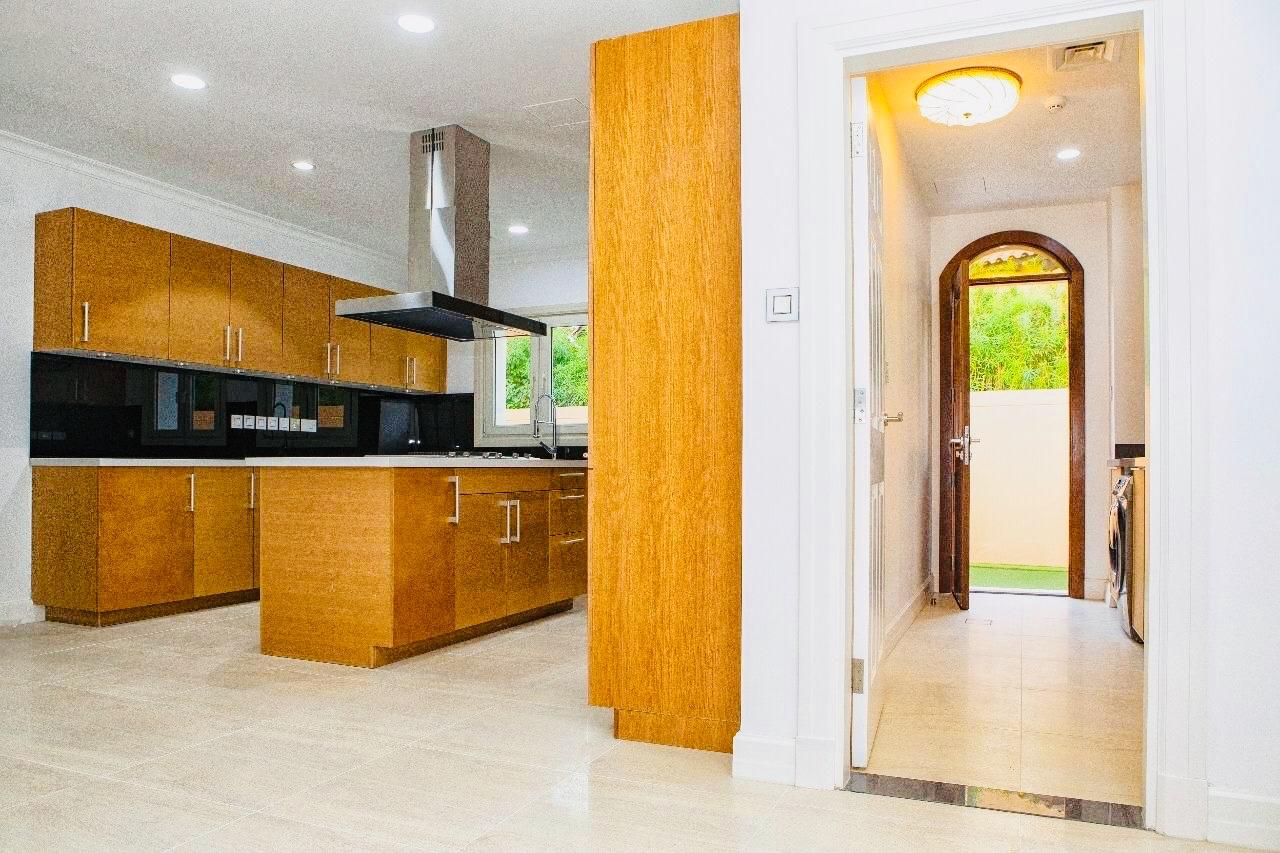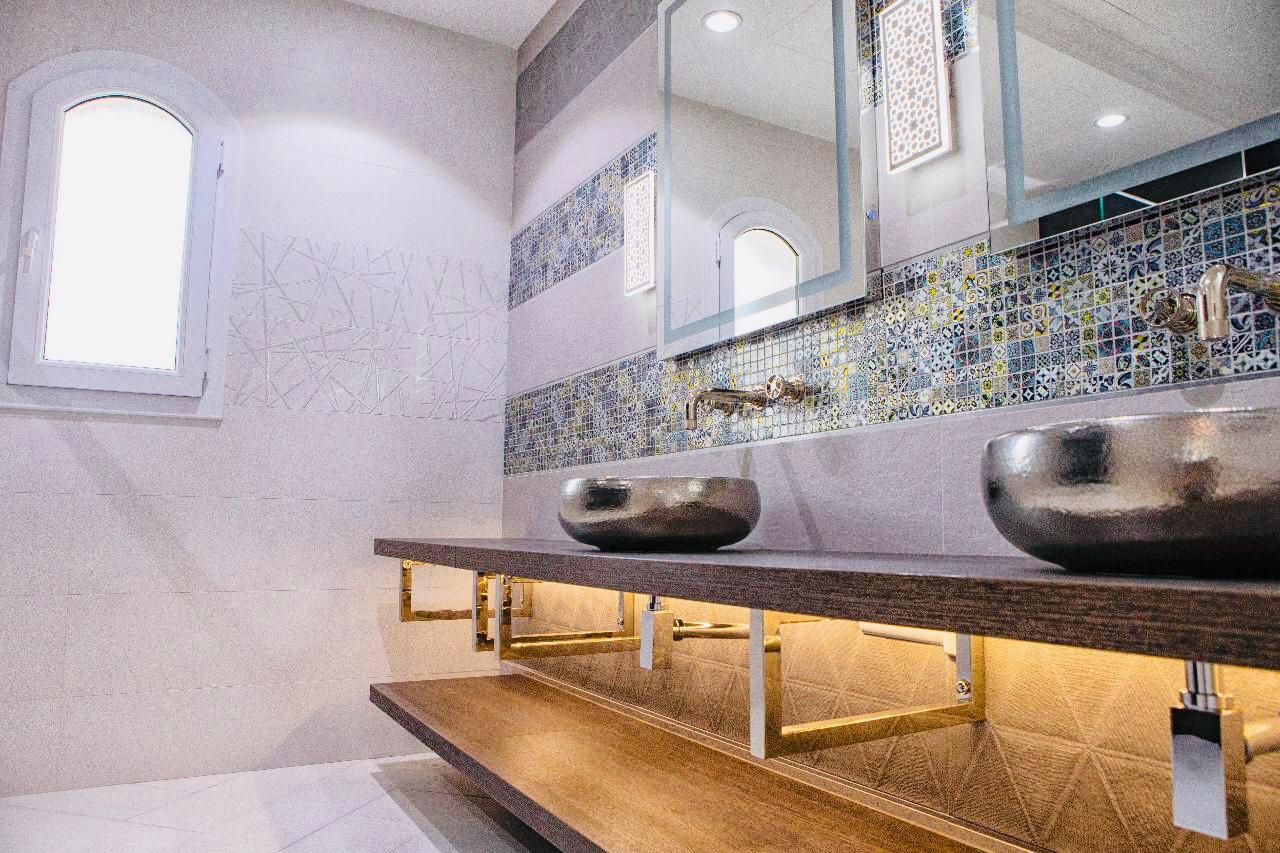 Bathroom Renovation
Getting ready to face the day with all its fun, laughter and challenges is made so much better in a bathroom that enables you to be able to relax, breathe, and feel inspired
With its potential to change your mood – it's so important to get your bathroom right – just the way you want it.
Outdoor Renovation
From a quick tidy up to a full makeover – the difference a quality renovation can make to the exterior of any home is astounding!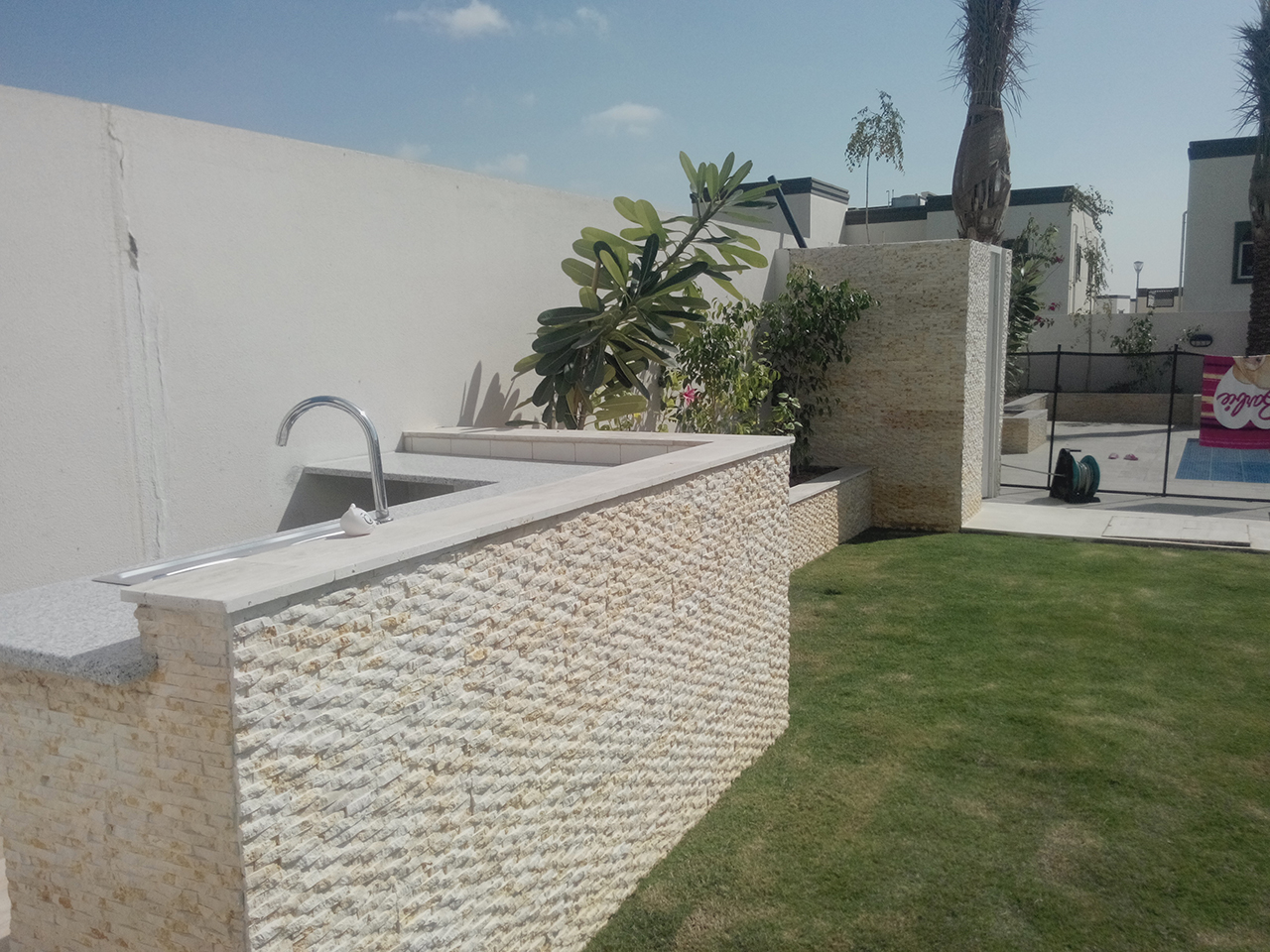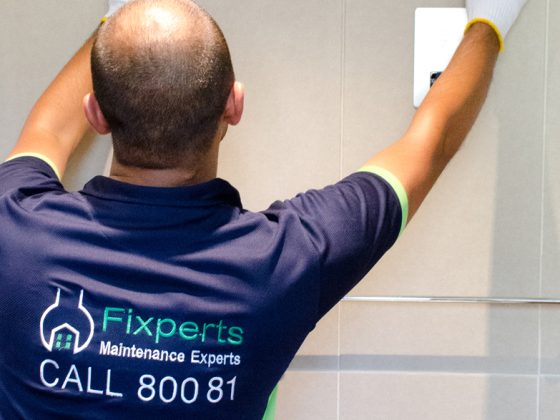 Installations
We provide general renovation installations such as carpentry installation, electrical works, sanitary installations as well as aluminum works to ensure a complete end product.
Home Additions & Extensions
Getting ready to face the day with all its fun, and feel confident and inspired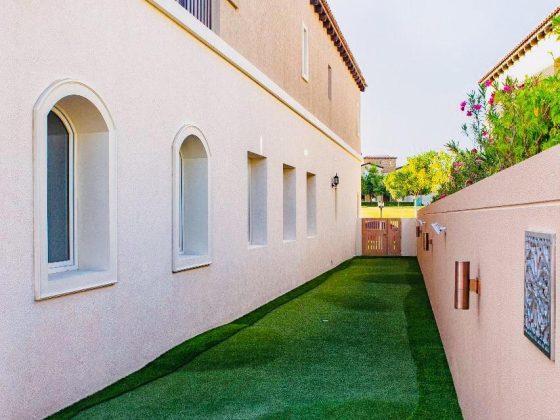 Facing every day with your dream home brings more joy, inspiration, and confidence. And to get there, you can trust Fixperts like our other clients.
Using only quality materials and certified renovating techniques, we ensure your house represents your style and well-being. Home is the reflection of its occupants' personality. Hence, we don't leave anything to chance!
Some of our previous renovation ventures speak for themselves. Ensuring quality work, we stay firm on deadlines, and use our experience to tackle all changes during the process.
Not a day over – we keep the process streamlined so you can move into your dream home without waiting too long!
Contact an Experienced Home Renovation Company in Dubai
Read our client testimonials and check out our additional services that go along with home renovation for a better lifestyle and improved sense of well-being.
Ring Us Today and Get a Quote from Our Experts!
Leave the mess to us! Hassle free service right at your fingertips.
Tell us where you need your job done and we'll be there!