Home Renovation
No matter which part of your home needs renovating, our design team and skilled team will work with you to make your dream renovation a reality – on time, within budget and with quality craftsmanship. We take great pride in what we do and are not satisfied unless you are.
Connect with us today to discuss about your next exciting project.
Kitchen Renovation
For most people, if their home had a heart it would have to be the kitchen. The kitchen is the place where food is prepared, casual conversations held and lives touched all around the humble kitchen.
With so much use – it is no wonder when carrying out a home renovation, the kitchen is usually one of the first places people begin.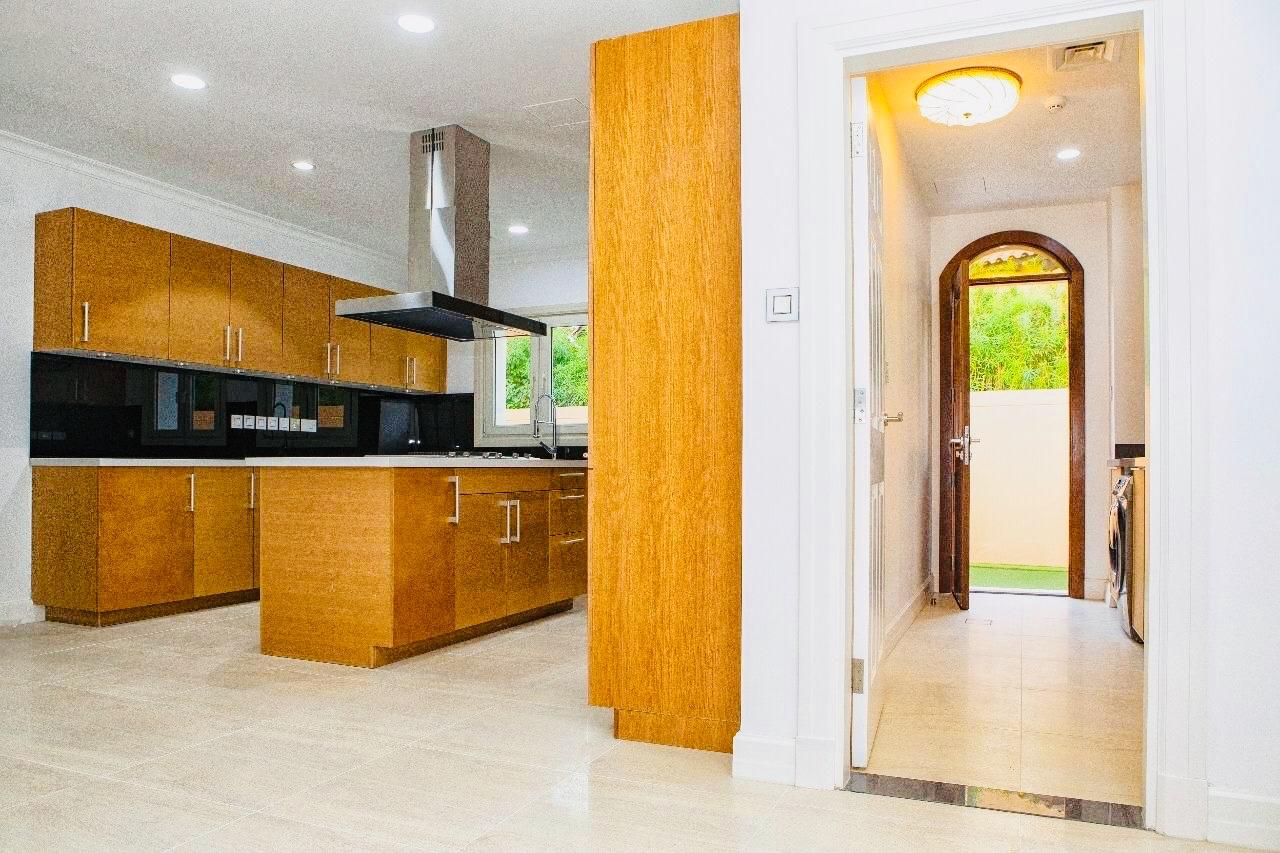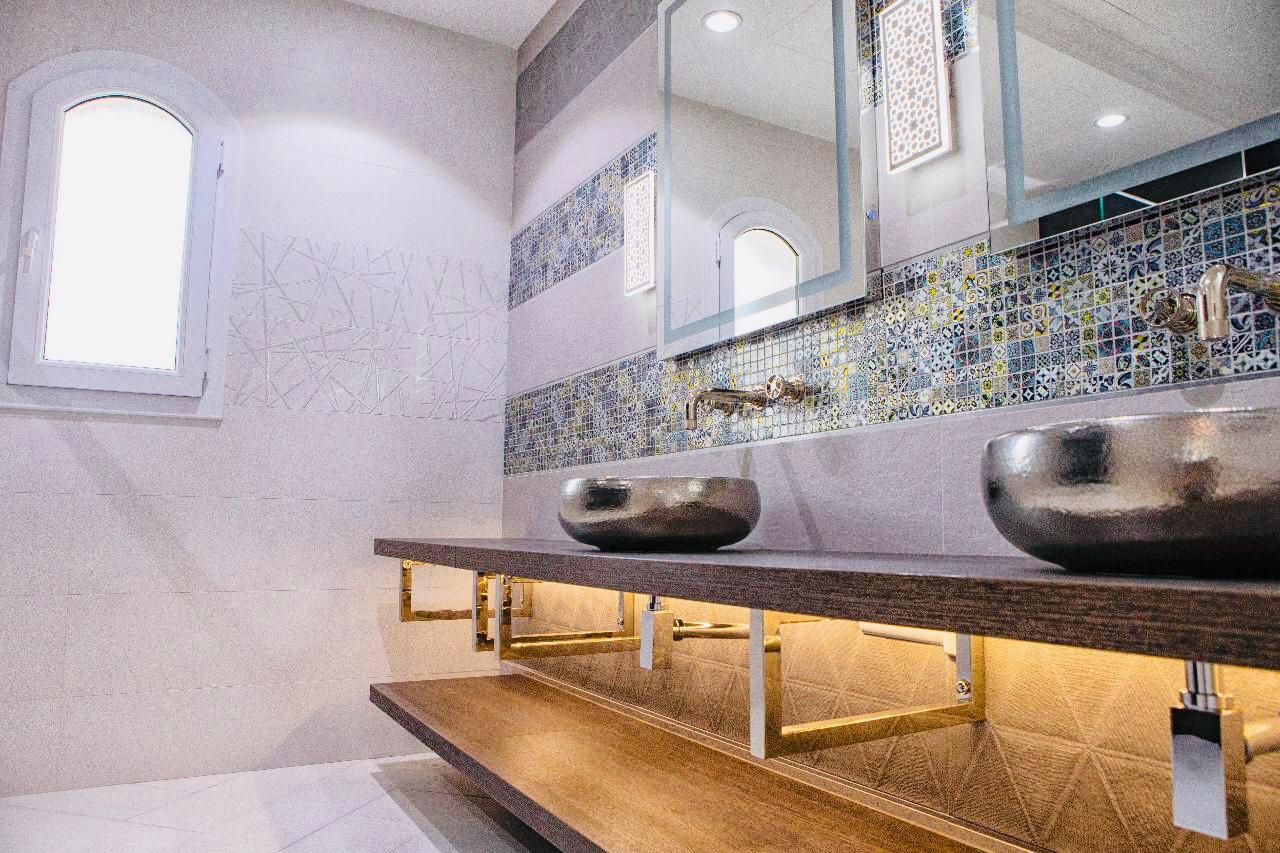 Bathroom Renovation
Getting ready to face the day with all its fun, laughter and challenges is made so much better in a bathroom that enables you to be able to relax, breathe, and feel inspired
With its potential to change your mood – it's so important to get your bathroom right – just the way you want it.
Outdoor Renovation
From a quick tidy up to a full makeover – the difference a quality renovation can make to the exterior of any home is astounding!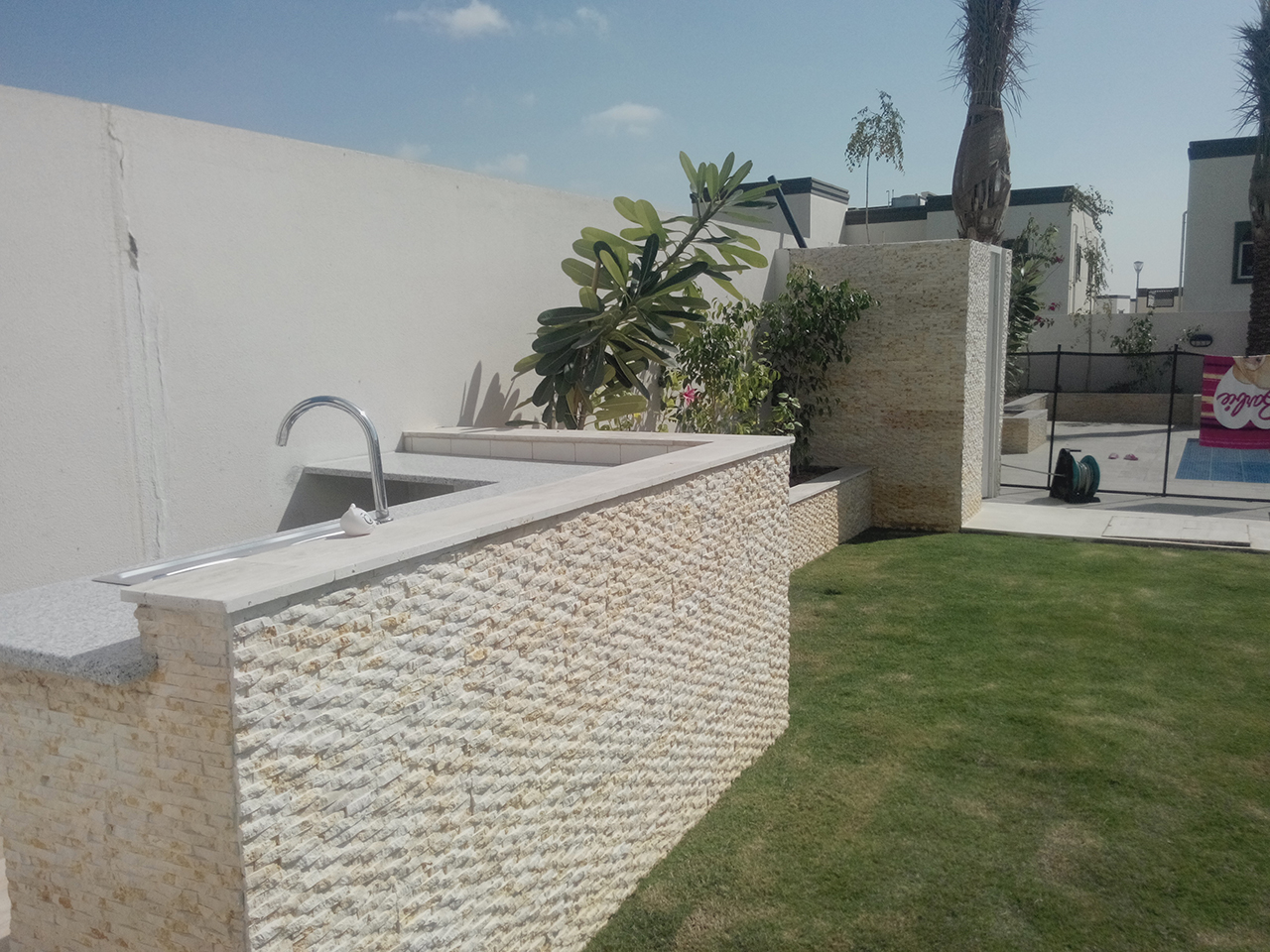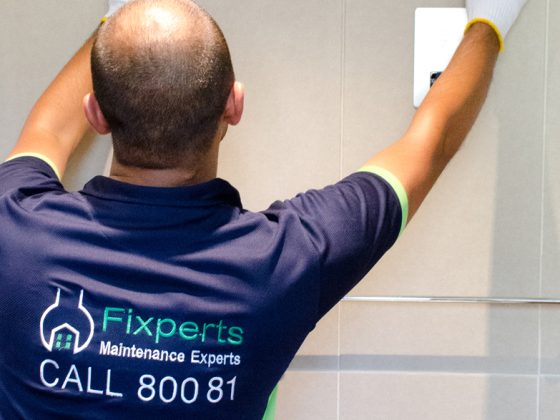 Installations
We provide general renovation installations such as carpentry installation, electrical works, sanitary installations as well as aluminum works to ensure a complete end product.
Home Additions & Extensions
Getting ready to face the day with all its fun, and feel confident and inspired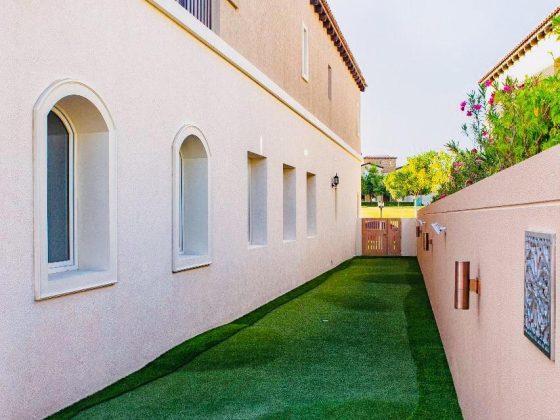 Leave the mess to us! Hassle free service right at your fingertips.
Tell us where you need your job done and we'll be there!