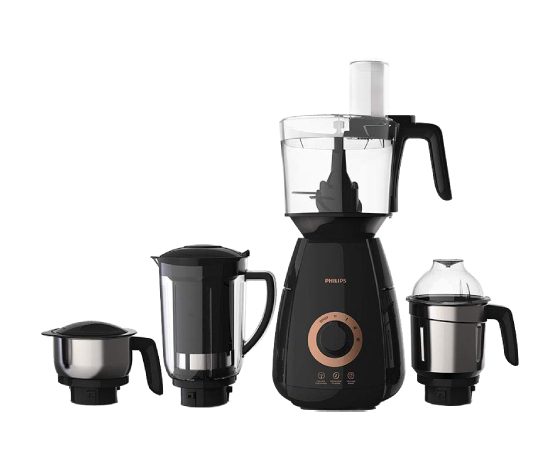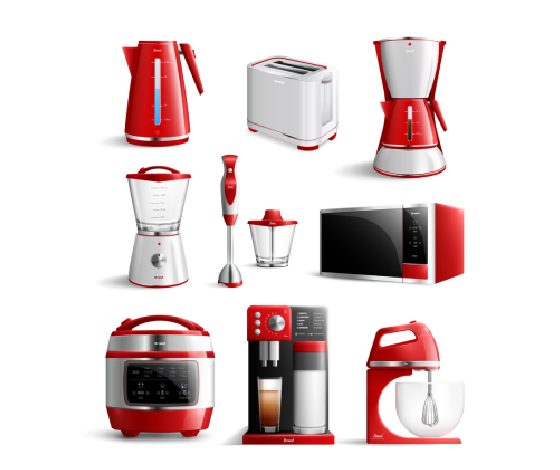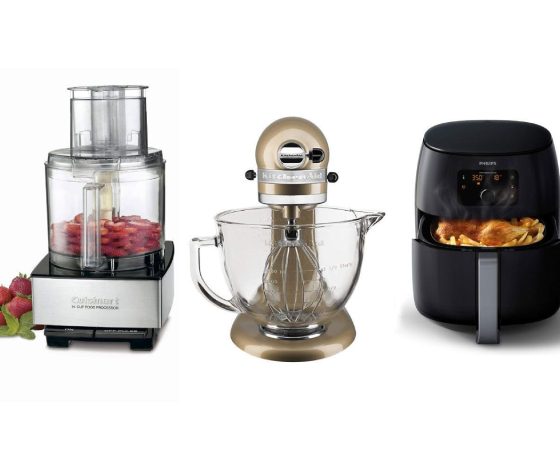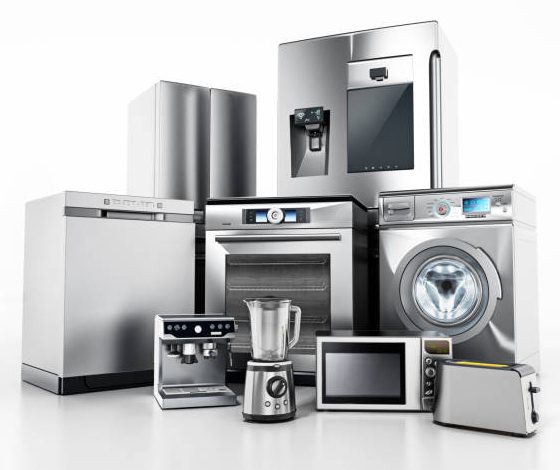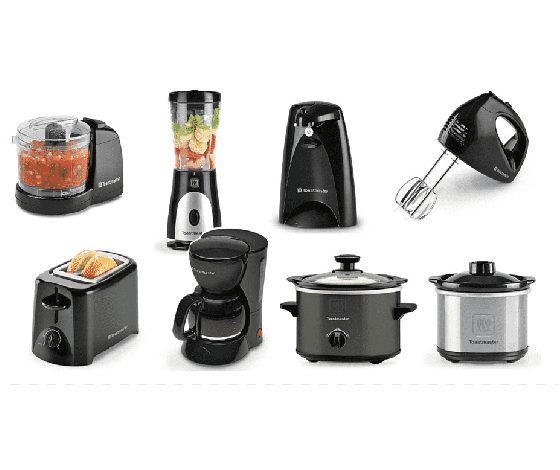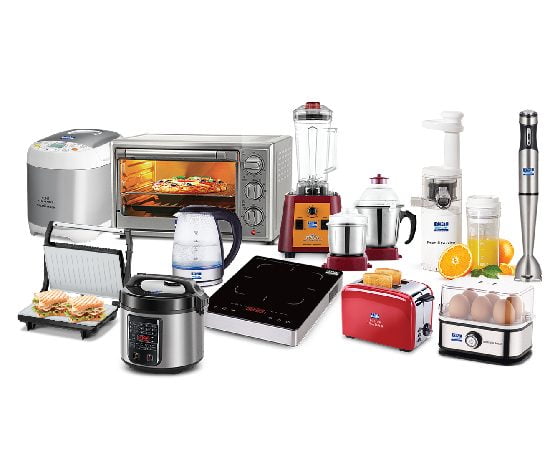 When an appliance in your home stops working properly, it can disrupt your entire schedule. Not only does a broken appliance make it difficult to perform common daily tasks such as doing your laundry, washing your dishes, or cooking dinner, but it also can cause significant damage to your home.
This includes water damage, flooding, and fires that can all wreak havoc on your home, posing a safety risk to your family. In less extreme cases, you can end up with a refrigerator full of spoiled food or a freezer full of thawed meat. Either way, ensuring your appliances are operating at optimal function is crucial in maintaining an orderly house and consistent routine.
Quality, Time & Affordable
Request An Estimate Or Call Now TOLLFREE 80081
The Perfect Appliances Repair in Dubai – All-in-One Solutions by Fixperts
As the leading appliance repair in Dubai, we employ the best technicians and electricians to help our clients. From instant repairs for small appliances to major appliance upgrades, you can trust us with your needs.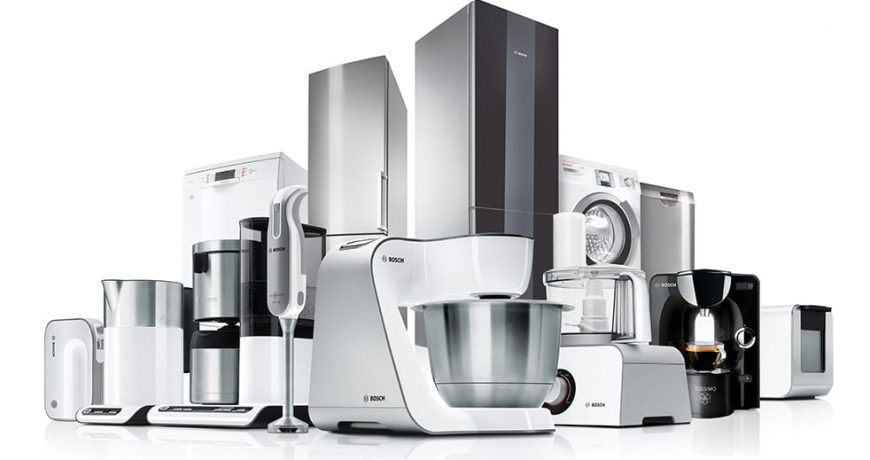 Heating leftovers late at night while watching movies with close friends and family feels like an escape filled with relief. So, don't wait up and get your microwave repaired by Fixperts today!
A morning workout without a healthy smoothie or shake could make you question the effectiveness of your fitness regime. Technicians from Fixperts can return your blenders to their original function.
If your bridge broke down right before a big feast at your house, don't worry! Fixperts will come to your rescue. Our handy technicians will have your fridge running before you even know it.
Nothing beats the frustration of wearing an un-ironed suit or dress at a long-awaited occasion or switching it up for something less fashionable. We can save you the trouble of visiting the nearest dry cleaner by repairing your iron!
Fixperts is here to provide all appliances repair in Dubai. Simply give us a call and tell us what you need!
Professional Appliances Repair & Service by Fixperts
Why are we the best at what we do? Our first priority is your peace of mind. We provide cost-effective appliance repair in Dubai so you can keep your house in order without breaking the bank!
Ever ready to answer your calls and queries, we're always happy to share information about our appliance repair in Dubai with our customers. Our toll-free customer care hotline is active 24/7.
Clear-Quote and Quick Turnaround
We'll quickly run diagnostics on your appliances and provide an instant quote. What's better? We know you don't like delays, and neither do we! We'll have your appliances back to you in no time.
Affordable Appliance Repair
All appliances repair in Dubai is cost-effective because we don't want our clients to break the bank trying to fix a few essential household appliances.
Call Fixperts for Professional Appliances Repair in Dubai
We don't cut corners whether it's a huge appliance or just a toaster. Fixperts keeps costs upfront and services honest. We're the ultimate one-stop shop for all appliance repair in Dubai.
Get a Quote from Fixperts Today!