Put Your Mind At Ease And Let Our Helpful Mechanics Look After Your Vehicle
Stuck with a dead car battery? Dial 80081 now to get a new car battery delivered and installed by our trained technicians.
Our qualified technicians will inspect your vehicle's battery and replace it with a new one at your convenient place and time.
Servicing Menu
Our team of highly trained mechanics providing great service. Our different levels of service are designed to meet the varying needs of vehicles, regardless of age, condition or history ANYTIME, ANYWHERE! Some common repairs we provide are:
Tire fitting
Tyre change
Wheel balancing
Tire Nitrogen
Tire Air filling
Tire puncture repair
Car battery replacement and more…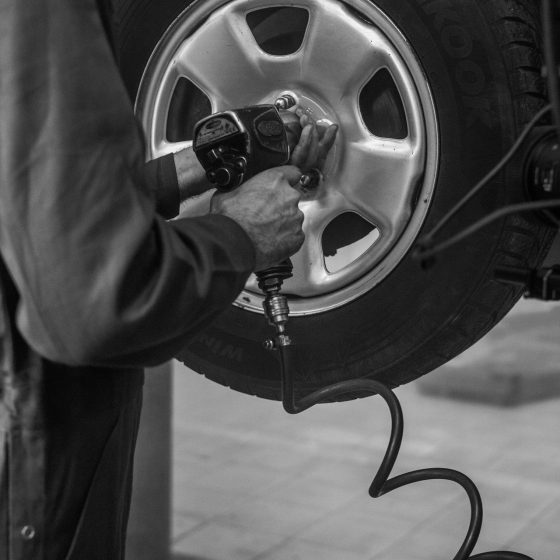 Request An Estimate Or Call Now TOLLFREE 80081